Free Consultation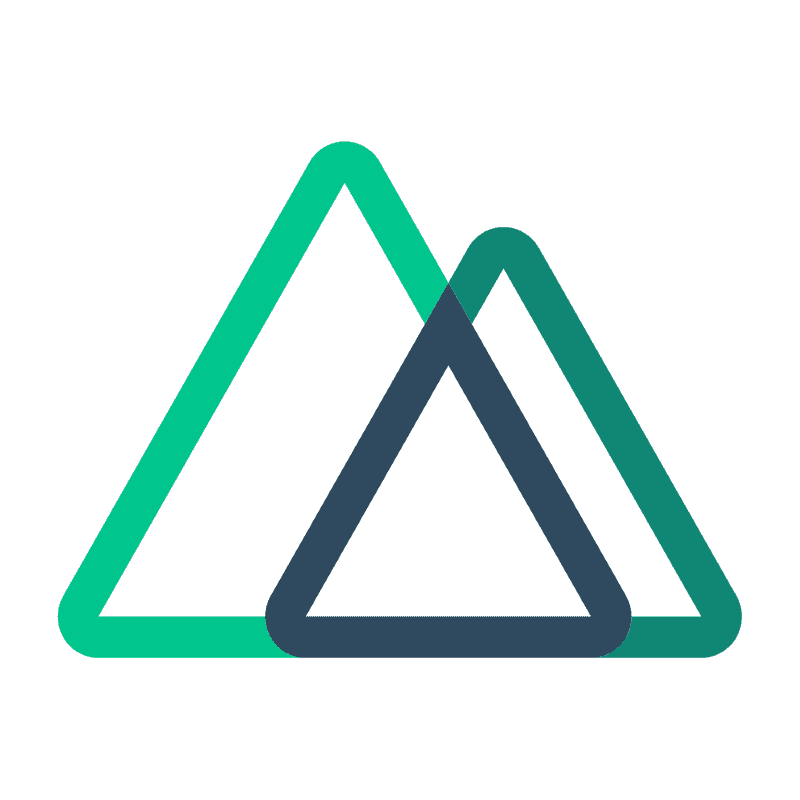 Hire NuxtJS Developers
Hire Nuxt JS developers in India to build fast-loading, SEO-friendly, websites with dynamic content and UI. Hire our expert JavaScript developers who have years of experience in developing VueJS-based projects. Developers who are skilled at utilizing the best NuxtJS functionalities to build optimized websites for Global clients.
Contact Us
How can using the right front-end
tool can help you succeed
Idea to Execution
Our dedicated team helps take your idea to the next level and help you in every step of the process.
Secure Application
It's essential for developers to include security in the app development plan. To ensure your application is as secure as it can be and it meets all the security standards and is ever-improving at the same time.
Attract new users
How would you stand out from the crowd of million apps? New user acquisition and introducing a new feature to build trust among users should be an easy-going process.
Streamline UX
The Best user experience is user expectations met. Everything from strategically placed widget to flawless design and engaging content. Let our NuxtJS developers take care of it.
Accessibility
Building a cross-platform application provides native experience to users across devices. The differences are indistinguishable from the native apps and this also helps you save time and resources.
Visibility
Search engine friendly apps are the talk of the town. Well-crafted front-end development plays an important role in the app's visibility. Our NuxtJS developers ensure you never lose potential clients.
---
Why does NuxtJS stand out
in web development?
SEO Friendly
Nuxt.js pre-renders your web app on the Server and returns HTML pages. Which are fast and can be easily crawled by Search Engines. When the web page loads in the browser it Rehydrates itself into a Single Page Application. It does not have shortcomings of traditional Single Page Applications.
Uses Vue.js
Nuxt.JS is based on Vue.js. So you get all the advantages of Vue.js in Nuxt.js. You have access to huge library of Components and Libraries built for Vue.js. If you already know Vue.js then transition to Nuxt.js will be a piece of cake.
Small
The success of the JavaScript framework depends on its size. The smaller the size is, the more it will be used. Probably the biggest advantage of Nuxt.JS is its small size. The Framework size is 18–21KB and it takes very little time to download and utilize it.
Easy to Understand
One of the reasons for the popularity of this framework is that it is quite easy to understand. The client can without much of a hassle add Nuxt.JS to his web venture because of its simple structure. It has a well-defined architecture for keeping your data, life cycle methods and custom methods separate.
Flexibility
Flexibility is another advantage of Nuxt.JS. It permits the users to write their templates in HTML file, JavaScript file, and pure JavaScript file using virtual nodes. When it comes to using the Nuxt.JS. It's also very easy to add and work with tools like Templating Engines(e.g. pug), CSS Preprocessors(e.g. sass, less, stylus, etc) and Type checking tools like Typescript.
Two-Way Communication
Nuxt.JS encourages two-way communications because of its MVVM architecture which makes it simpler to handle HTML blocks. This feature is also termed as 2-Way Data Binding, what that means is whatever changes you make in your UI are passed to your data and changes are done in your data are reflected in your UI. Nuxt.JS is also called Reactive because it reacts to whenever your data is changed.
Scalability
Nuxt.JS based applications are effective and quickly engage the interest of the customers. As a business, you don't need to worry about having multiple users on your app. It also allows you to communicate the launch of new services, products, and features. It helps businesses collect information about their customers such as geographical location, demographics, and shopping behavior, which eventually leads to more sales.
Navigation
Sometimes Site navigation can be very complex that takes a long time to make a sale. Apps with simpler navigation get more attention. Developing a Nuxt.JS based App for your business would be an effective move as most of the searches occur via mobile phones. Since Nuxt.JS is a front-end framework, applications built with it are very interactive.
Overview
Approach
Hire NuxtJS Developers
Hire NuxtJS developers to build an exceptional front-end for websites and web applications. Our team works with flexible engagement models to choose from.
Take advantage of proven processes
and make your project a success.
01
Discussion
We begin with a detailed requirement analysis to understand your objective & scope.
02
Planning
We layout a plan on subsequent steps & come up with a timeframe to build a quality product.
03
Design
Application takes shape & a layout is prepared to understand the look & feel of the product.
04
Development
This is where we build the product from design to code and make the application work.
05
QA and Testing
Intensive testing is performed to ensure that the program works Bugfree & high-quality.
06
Deployment
We push the code for deployment to a secure & fast server.
---
Websites built with Nuxt.js
Upwork
It's Freelancing platform where businesses and individuals connect to conduct business. It's build using Nuxt JS
Trivago
It's a platform where people can get hotel, lodging and metasearch services and is built using Nuxt.js
Gitlab
A developer collaboration and devops platform that uses Nuxt JS and Vue JS
---
Frequently Asked Questions(FAQ)
Is Nuxt.JS sufficient to build my whole application?
Why would you choose Nuxt.JS over other front-end frameworks?
What if I already have an existing app and would like to upgrade/fix it in Nuxt.JS?
May I know your Nuxt.JS developer's Expertise and industry experience?
What should I do if I have any idea or MVP for the Nuxt.JS Project?
What is the deployment process for Nuxt.JS Web Apps?
I need good SEO for my project. is Nuxt.JS SEO Friendly?
Top NuxtJS developers putting in years of experience to craft a masterpiece for your business.
Hire NuxtJS developers that have helped clients build custom software solutions across the globe. We are here to help you build your product from scratch. Our team is focused on delivering an optimal web solution that fits your industry type.
---
Expertise
Engagement Models
Extended Team
When in need to add more developers to your team, Hire one of ours. Virtual extension to your existing team to ensure your work is delivered on time.
Managed Project
We have an experienced team of designers & developers that takes care of your project. We oversee your project from inception to completion.
Single Service
If you need help with any specific service, e.g. UX/UI Design, Web & Mobile App Development. We are a one-stop destination for any of your application needs.
Brands we have worked with
.