Free Consultation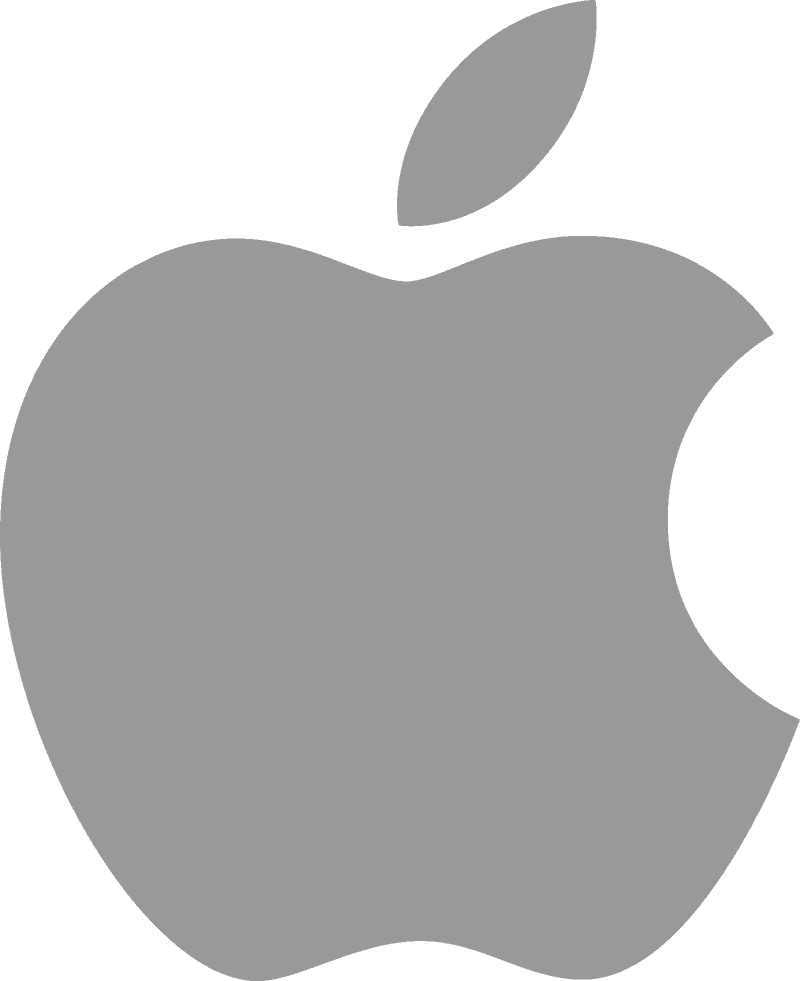 Hire iOS App Developers
Get mobile application development solutions by our expert and highly experienced team of iOS Developers in India to build native android applications using Swift and SwiftUI that target latest mobile features and gives absolutely great user experience.
Target Latest Features
High Performance
Native Features
Dedicated Team
Contact Us
How can using the right mobile dev
tool can help you succeed
Idea to Execution
Our dedicated team helps take your idea to the next level and help you in every step of the process.
Secure Application
It's essential for developers to include security in the app development plan. To ensure your application is as secure as it can be and it meets all the security standards and is ever-improving at the same time.
Attract new users
How would you stand out from the crowd of million apps? New user acquisition and introducing a new feature to build trust among users should be an easy-going process.
Streamline UX
The Best user experience is user expectations met. Everything from strategically placed widget to flawless design and engaging content. Let our react developers take care of it.
Performance
We build mobile applications that provide excellent performance. Even when you're running it on older devices these application will work flawlessly.
Latest Features
We build application that use all the latest features available to provide the best product and user experience to your users.
---
Why does Native iOS apps
stands out in mobile apps?
More Paying Clients
Despite having 75% of SmartPhone market as Android users, Apple still prevails when it comes to paying capacity of clients. Apple users are more willing to pay on an app than android users. One of the main reasons behind it is the open source heritage of Android. Moreover, the average cost of an android app is $3.79, whereas for an iOS application, it's $2.01, making a wide base of paying clients.
Great Consumer Experience
iOS users are usually happy users, empowering it to be the first choice for a business app. With its perfect hardware, excellent customer support and flawless software, apple has developed a superior brand in consumer electronics. When a user downloads an android app, some of them work, while some of them don't. But that's not the case for apple users. Each and every iOS app works fluidly on an iPhone, providing a great user experience, which is always essential for a business.
Provide High Security
While developing an app for the business, a company has to choose a platform with other exciting features also provide utmost level of security to its users. iPhone users always stay safe from external threats. iOS provides strong shield for virus and malwares, making it perfect choice for an app development of a business.
Overview
Approach
Take advantage of proven processes
and make your project a success.
01
Discussion
We begin with a detailed requirement analysis to understand your objective & scope.
02
Planning
We layout a plan on subsequent steps & come up with a timeframe to build a quality product.
03
Design
Application takes shape & a layout is prepared to understand the look & feel of the product.
04
Development
This is where we build the product from design to code and make the application work.
05
QA and Testing
Intensive testing is performed to ensure that the program works Bugfree & high-quality.
06
Deployment
We push the code for deployment to a secure & fast server.
---
Top iOS developers putting in years of experience to craft a masterpiece for your business.
Hire iOS developers that have helped clients build custom software solutions across the globe. We are here to help you build your product from scratch. Our team is focused on delivering an optimal web solution that fits your industry type.
---
Expertise
Engagement Models
Extended Team
When in need to add more developers to your team, Hire one of ours. Virtual extension to your existing team to ensure your work is delivered on time.
Managed Project
We have an experienced team of designers & developers that takes care of your project. We oversee your project from inception to completion.
Single Service
If you need help with any specific service, e.g. UX/UI Design, Web & Mobile App Development. We are a one-stop destination for any of your application needs.
Brands we have worked with
.